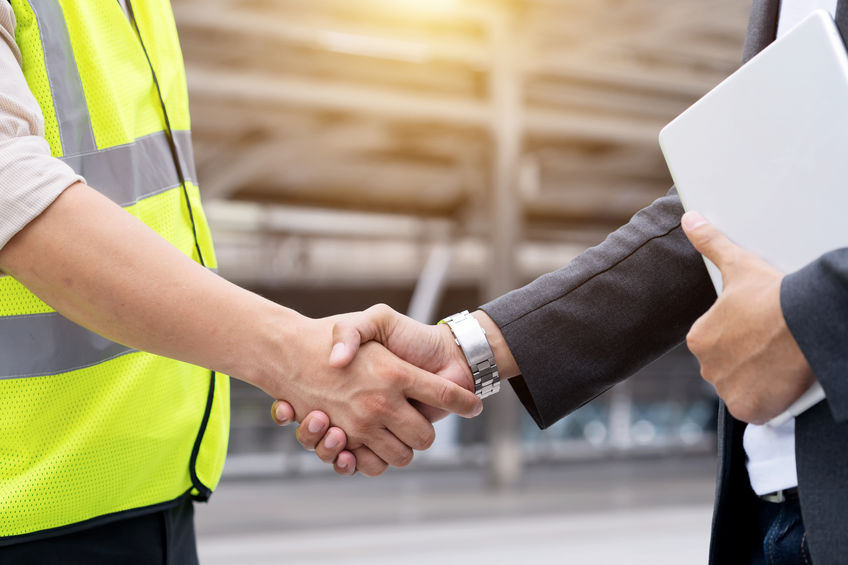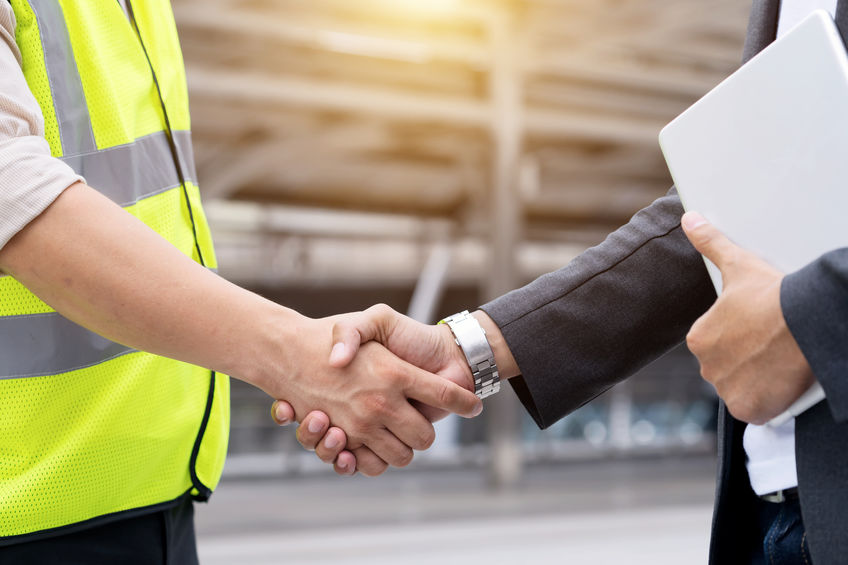 Ready to become your adjuster's preferred contractor?
Every adjuster knows that an accurate content listing early in the claim process is the key to settling quickly. ListerMobile allows you to itemize contents efficiently on-site - right from your mobile device.
BUY NOW!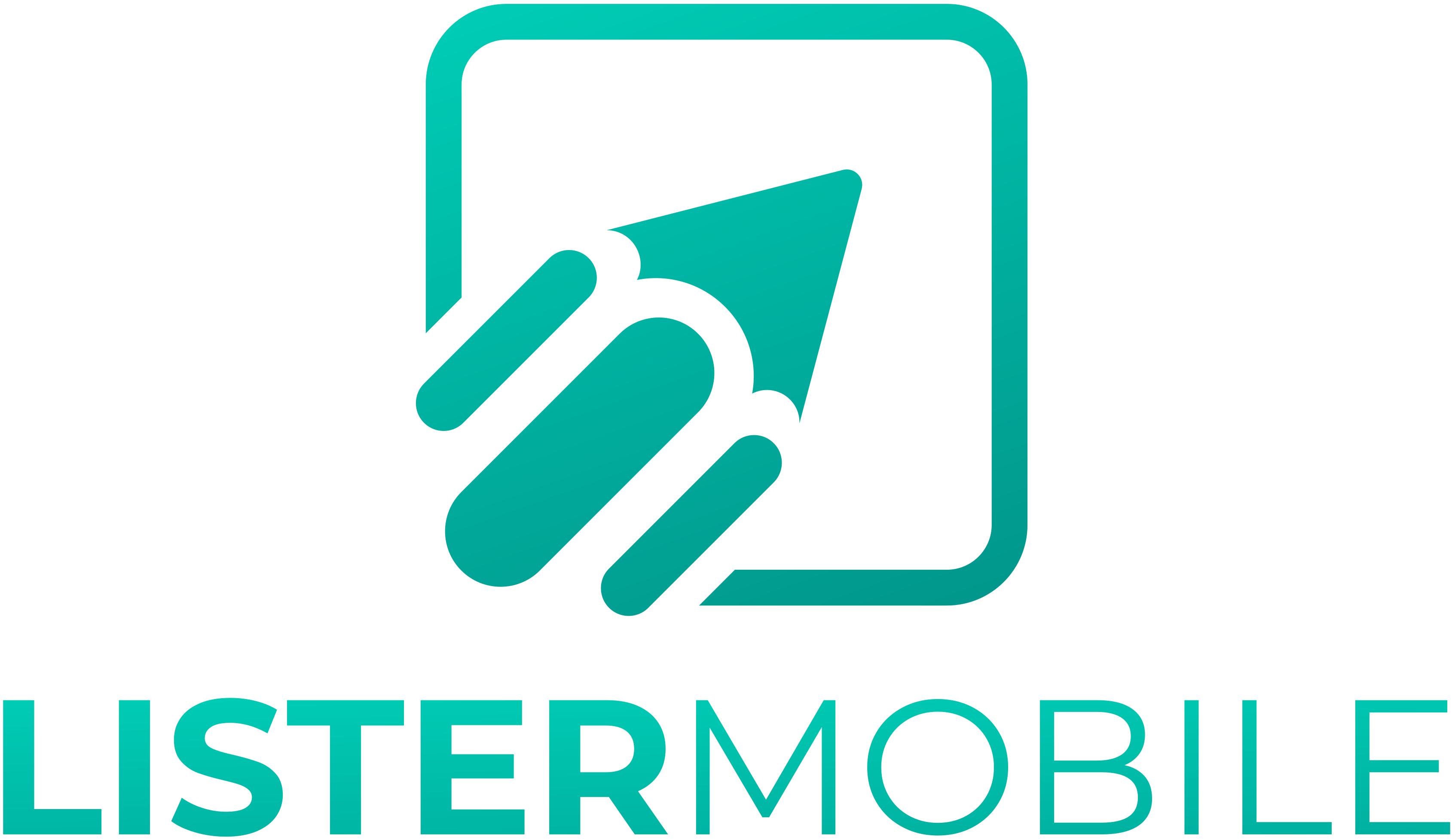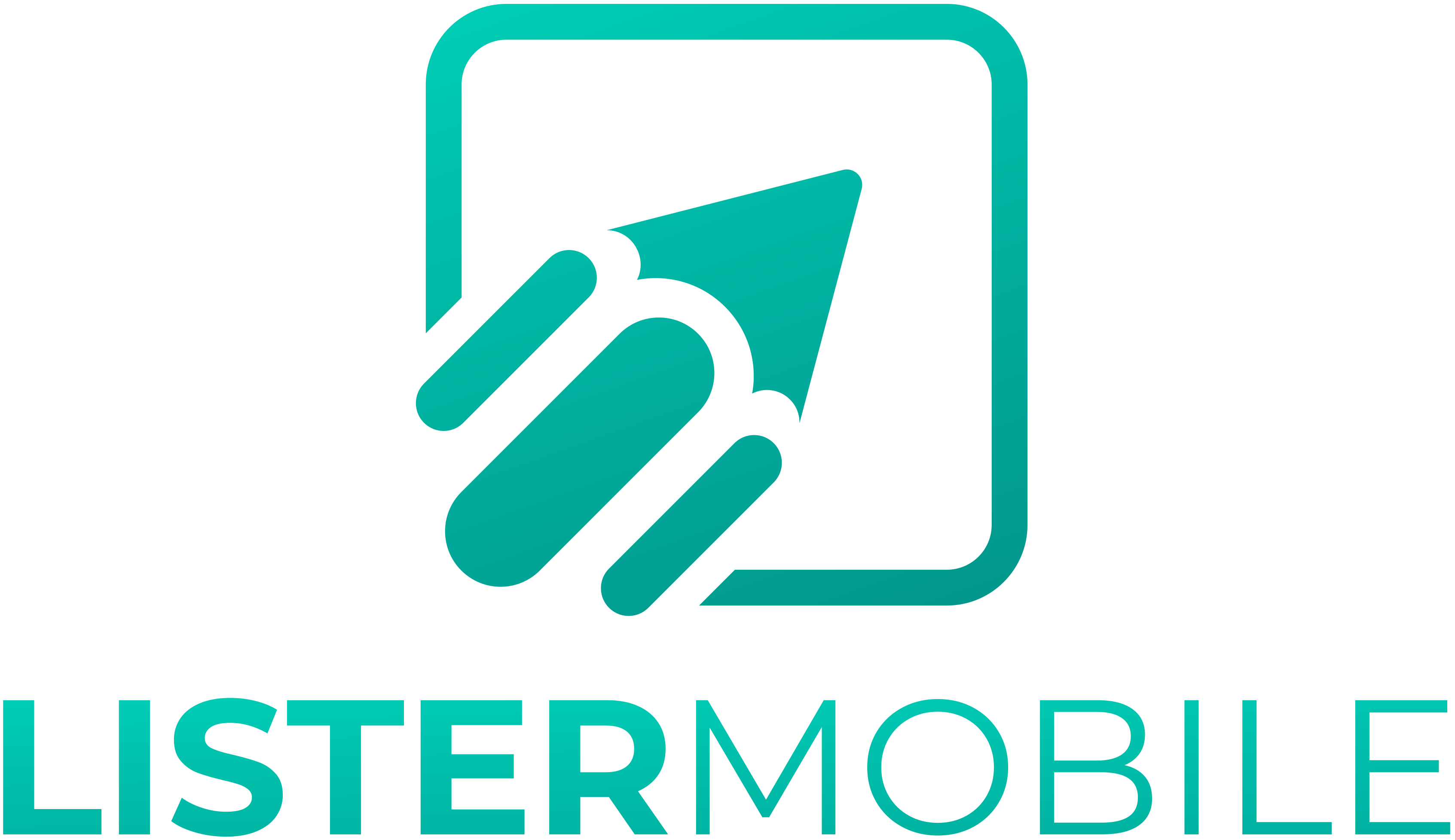 Efficient and effective
No more delays while staff enter hand written lists and sort through photos. Changes are quick and simple with instant access from the comfort of your office.
BUY NOW!