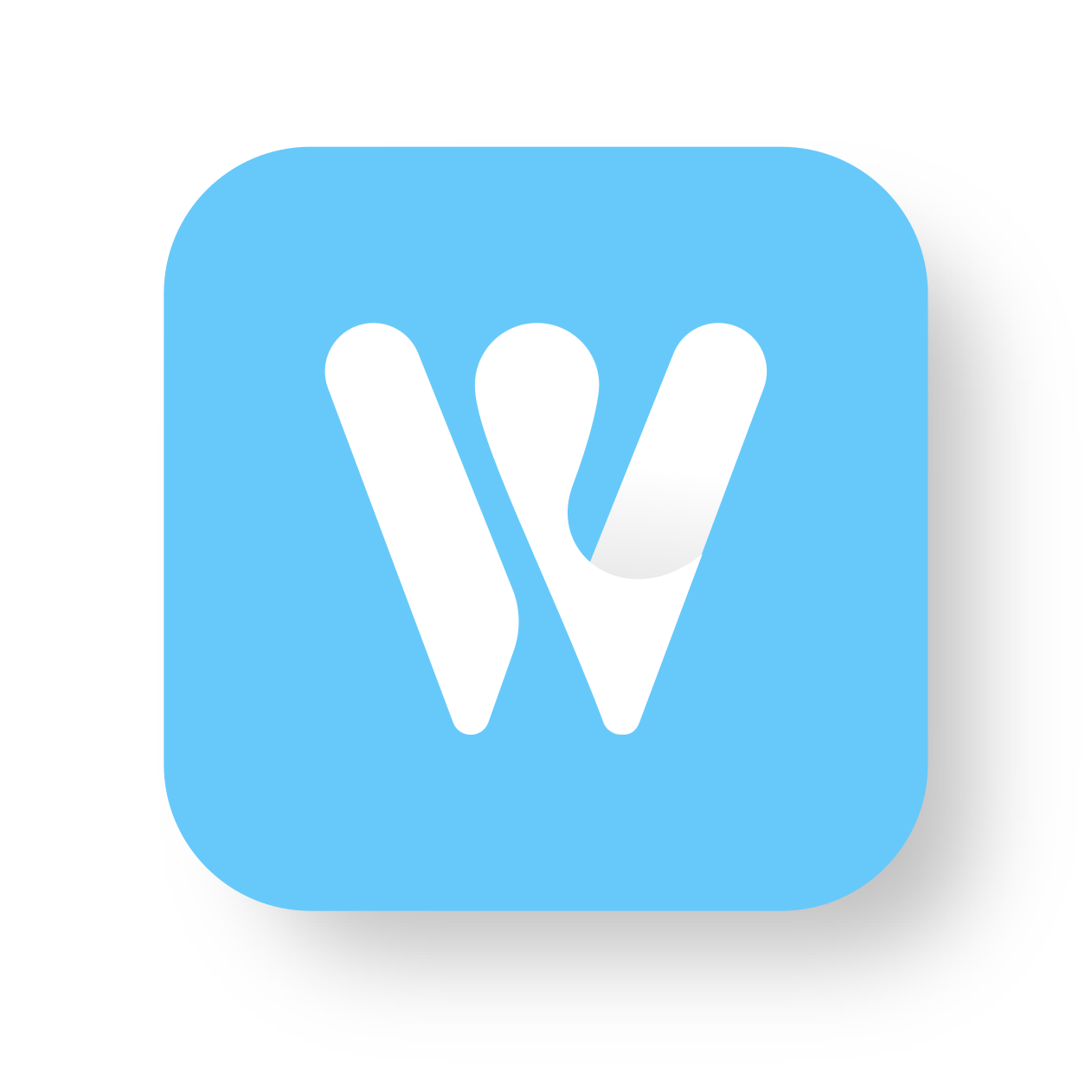 Streamline Communication
Finally there is a system that delivers the insurers requirements directly to the field tech or adjuster with the FNOL. When the tech or adjuster arrives on-site they are reminded of the required tasks and important dates. Better yet, when completed, these dates, photos, and notes go directly into XactAnalysis saving time and increasing efficiency for all parties - just imagine everybody on the same page!
Be proactive with your on-site compliance, reducing wasted time chasing missing data. Know what is happening when it is happening so you can control the process.
Document and sync all on-site data amongst multiple users. Keep your client updated with live GPS tracking of your contractor's progress to the job site.
Receive losses from, and upload data (including photos) directly into XactAnalysis.
Secure your spot as the number one choice for a job done right with WorkTracker.
SCHEDULE A CONSULTATION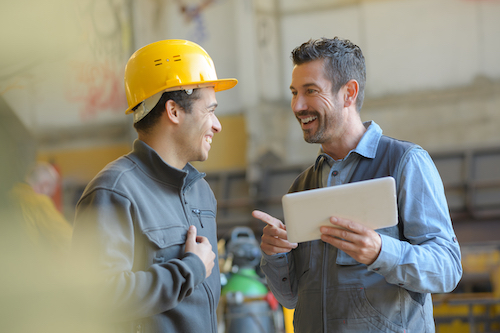 Increased Compliance = Increased Assignments
• Ideal for water mitigation and all reconstruction jobs.
• Mobile app works on both Apple and Android devices.
• Capture and upload data and photos on-site.
• Custom forms and document signing on your mobile device.
• Customizable compliance manager.
• Reduces training time - requirements are delivered directly to on-site staff.
• Add detailed job and material notes verbally and by text.
• Calculate equipment requirements based on IICRC S500 standards.
• Customizable date/action reminder notifications via email, text, and alerts.
BUY NOW!