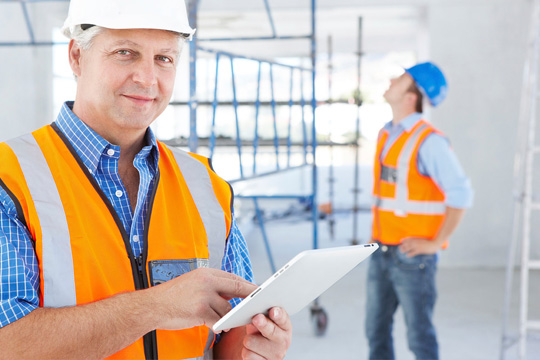 Advanced planning for any emergency
Businesses need advanced planning prior to any emergency event. Promatic's Emergency Response Protocol software allows you to respond quickly and efficiency when disaster strikes, establishing confidence and reducing downtime for the client. Secure jobs and claims that have not even happened yet by knowing your client's plans and protocols ensuring YOU get the first call.
SCHEDULE A CONSULTATION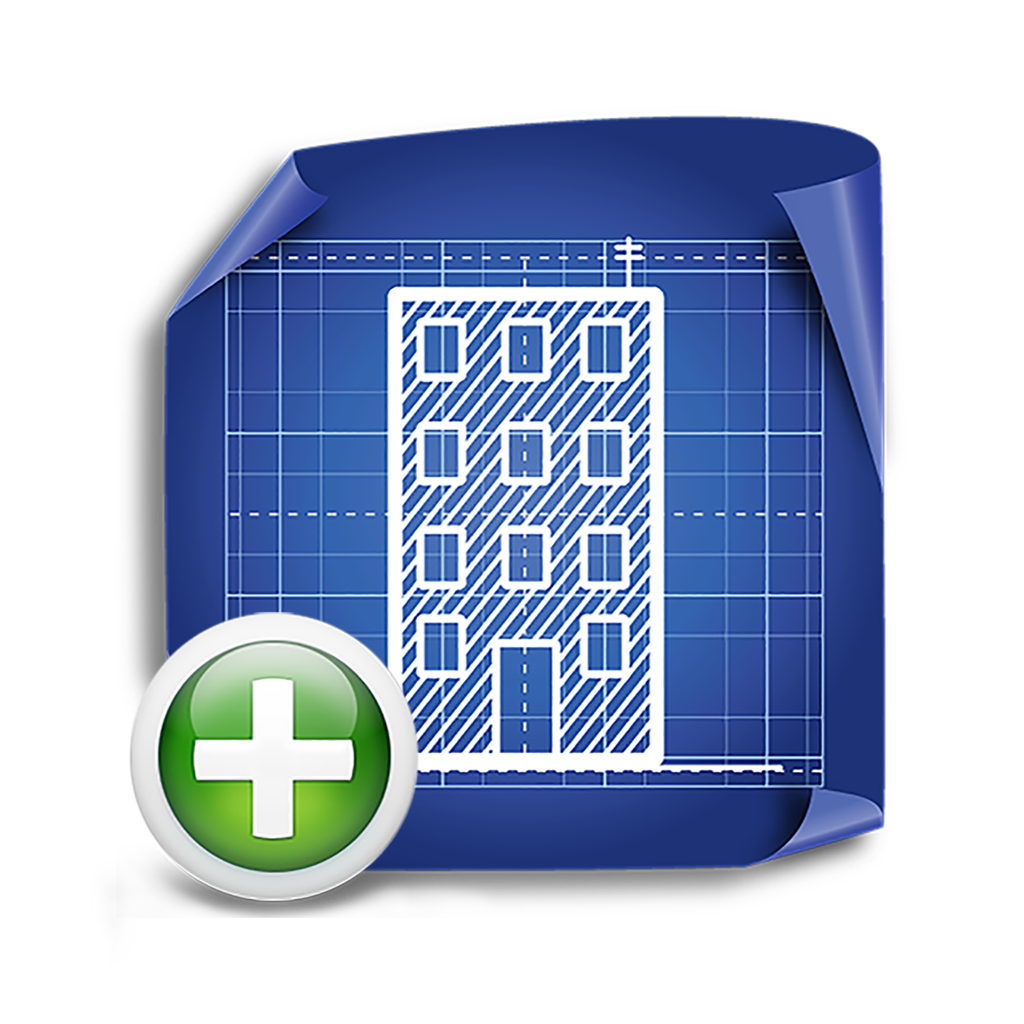 Full Training and support
Our Commercial Marketing and Sales training plan includes all the forms, systems, and protocols to develop a workflow that is specific to you and your market. We provide telephone conferences with you and your team to coach you through a successful and seamless implementation.

Your comprehensive Sales and Marketing Kit includes:
• An advanced commercial marketing plan
• Marketing material templates
• Market targeting documentation
• Data mining guidelines and layout
• Lead generating information
• Sample scripts, documentation, contracts, organizational charts, electronic presentations, hardcopy presentations, and sales strategies
SCHEDULE A CONSULTATION
GROW YOUR COMMERCIAL REVENUE
Become self-sufficient by creating a local network that will continue to feed your business and profits far into the future
Established Chain of Command
Your client's emergency response plan is ready to go meaning shorter downtimes and reduced risk of further damage.
Response 24/7/365
Trained local professionals have access to all site information and response protocols from any mobile device.
Standardized System
Easy to use, easy to understand. Secure, reliable access for you and your client.
Detailed Reports
Complete building information in one convenient report.