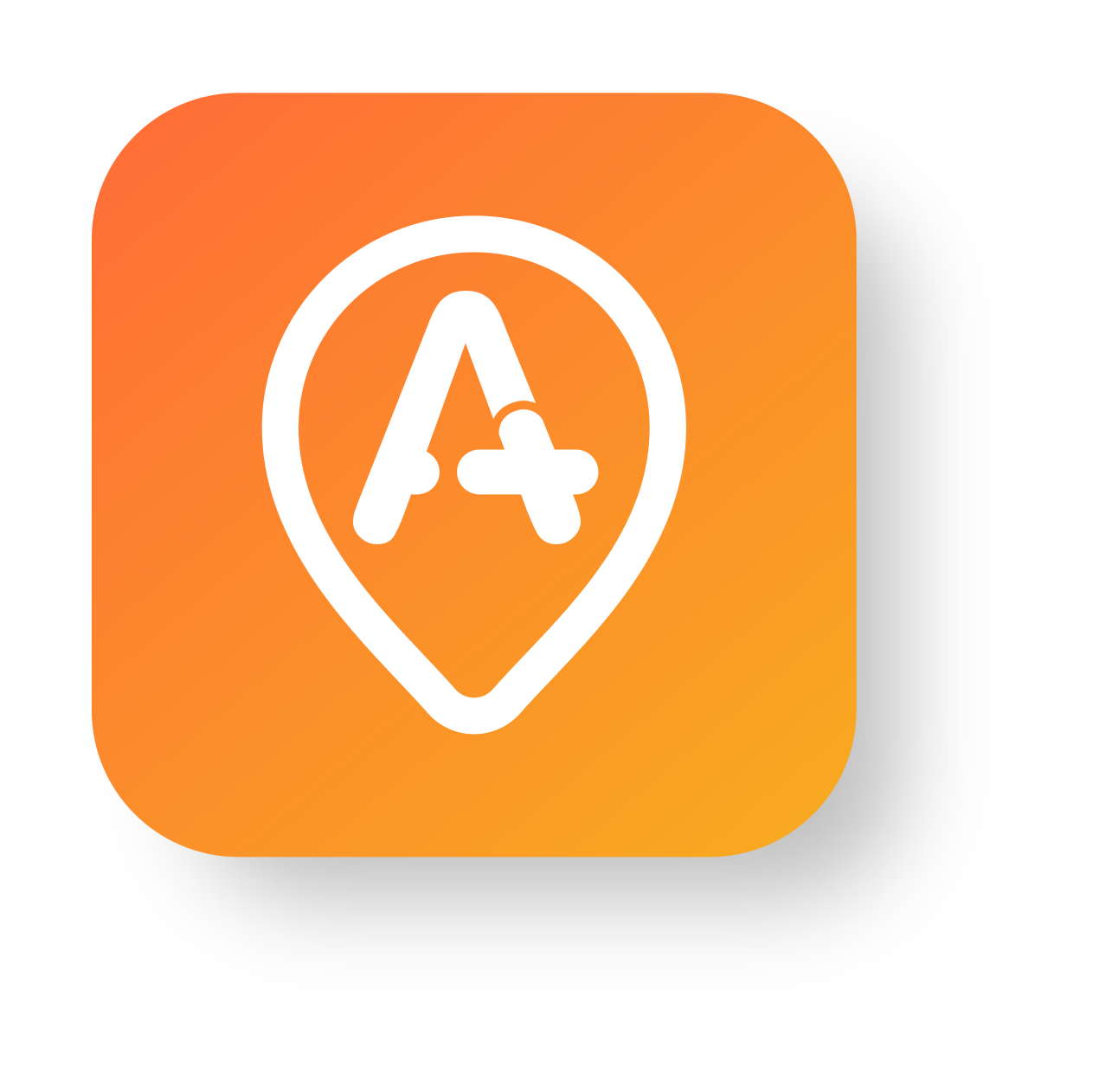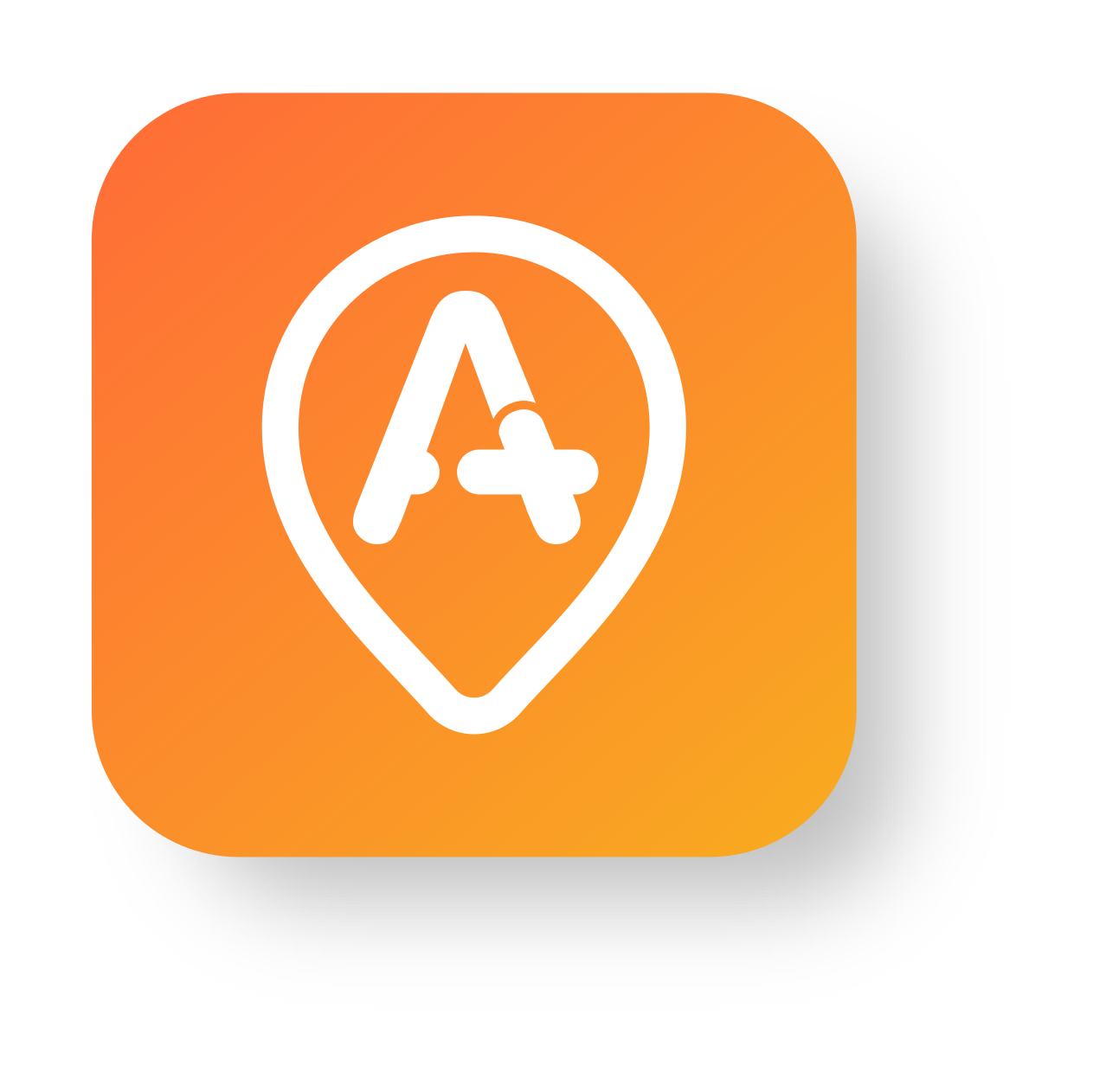 The Ultimate Solution for Asset and Workforce Tracking
Tired of losing expensive equipment? Want to know when your employees arrive at or leave the job site? Increase workforce efficiency and maximize billing with Promatic's revolutionary tracking technology. Our Bluetooth tags require no user input to track equipment locations - saving you time and money.

Whether you have thousands of workforce members and assets, or just a handful, the Asset & Workforce Tracking system ensures everything is accounted for. Simply purchase the number of Trackers you need along with the appropriate AssetTracker subscription and start tracking!
BUY NOW!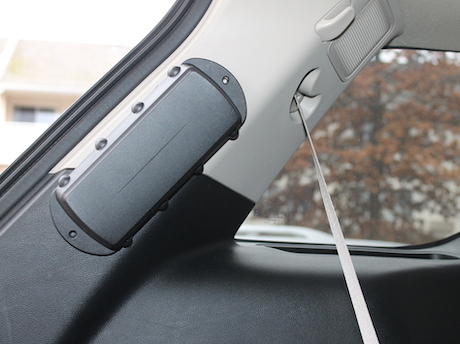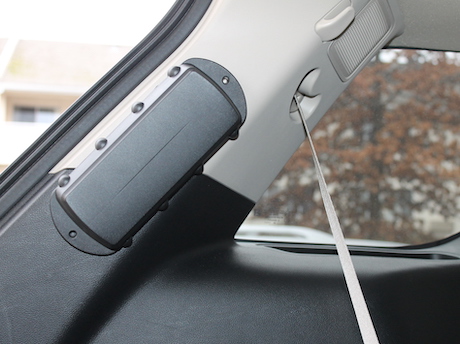 Now Track Vehicles and Fleets
With our new G120 GPS gateway tracking your fleet has never been easier. Know where your vehicles are at all times with live updates and eliminate the need for manual logs.
BUY NOW!
POWERFUL TECHNOLOGY
Eliminate human error and let technology do the work. Our cloud-based system lets you access and manage your assets and workforce from anywhere.
POWERFUL TRACKING
Track the location and movement of your personnel with precise, to the minute, site arrival and departure times.
POWERFUL TIMESAVINGS
Produce accurate job information for your assets and workers at the click of a button. No more missed billings, lost items or wasted time.